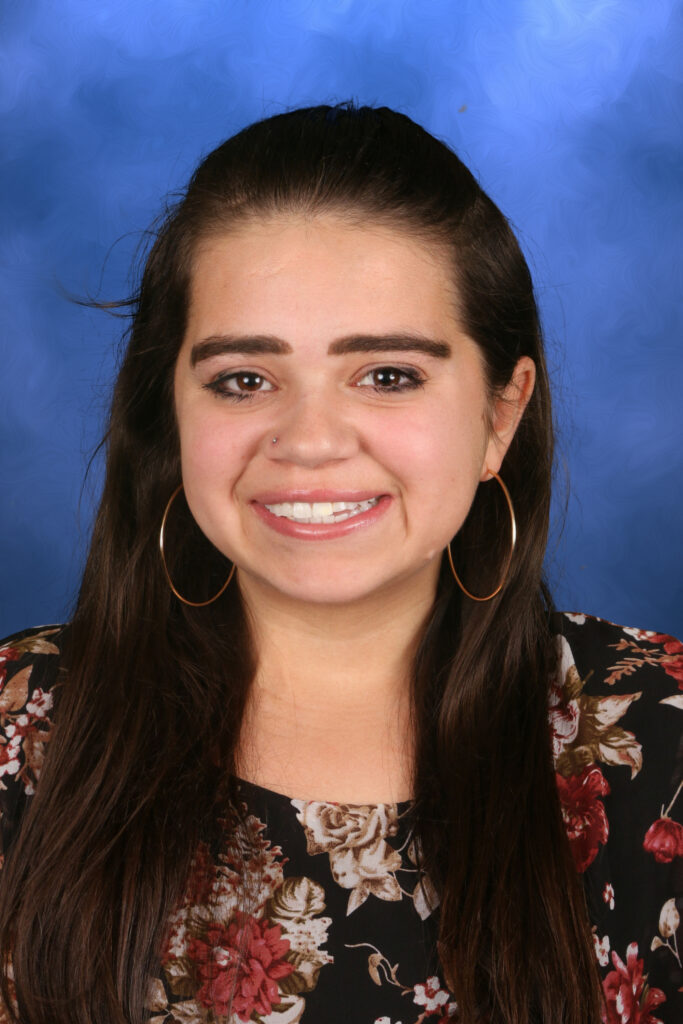 Samantha Cuellar
About Me
WHY LGCS: I am passionate about children and I love seeing and helping them learn and grow in their faith with God!
EXPERIENCE/EDUCATION: 1 year of online classes at Stanislaus University in Sacramento, CA
HOBBIES: Dance, Reading, Listening to Music and Swimming
FAVORITE BIBLE VERSE: Jeremiah 29: For I know the plans I have for you declares the Lord. Plans to give you Hope and a future.
INTERESTING FACTS: I am the oldest of 7 kids. I have 3 brothers and 3 sisters. I love to dance! I have been a dancer since I was 3 years old!