Building A Solid Foundation
Your child will flourish academically, artistically, athletically, and spiritually given the well-rounded experience at VCA. Our emphasis is on building godly character and developing the student's healthy self-image, understanding that God has created each student uniquely and that He has a divine plan for each life.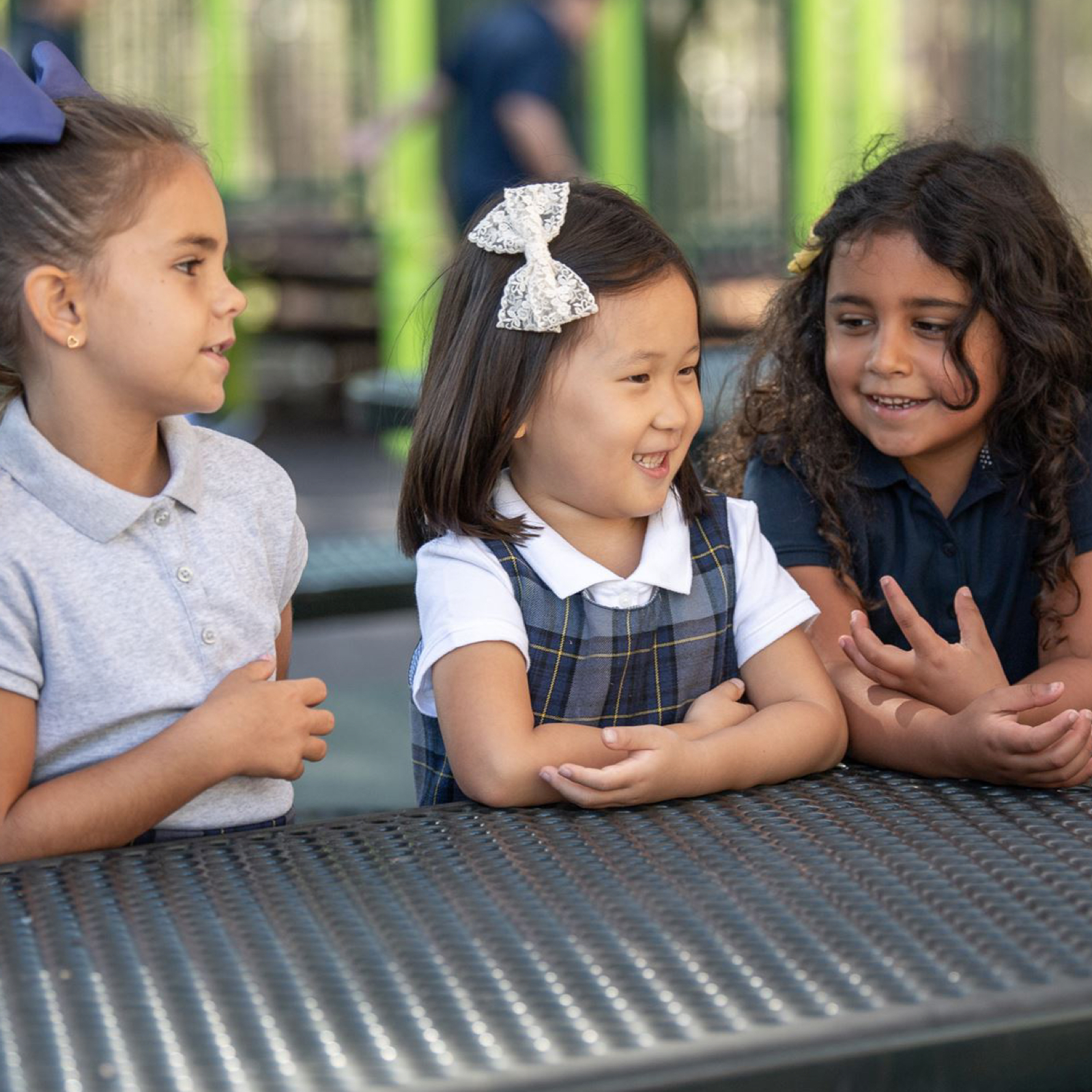 Tailor Fit Teaching for Your Child
We understand each student is unique in their learning style and capability. With our low teacher/student ratio, teachers can tailor their teaching to the student's appropriate level.
K-5 – Deep Roots, Defendable Faith Institute; Holy Bible NIV
K-3rd Phonics – Reading Horizons
K-5th – Writer's Workshop
K-5th – Handwriting, Zaner-Bloser
K-2nd – Reading/Grammar Engaging Readers, Deeana Jump & Deedee Wills
3rd-5th – Grammar Mentor Sentences, Ideas Jivey
3rd-5th – Reading Novels & Storyworks, Scholastic
K-5th – California—Elevate Science, SAVVAS
K-5th – Math in Focus: Singapore Math, Houghton Mifflin Harcourt
K-5th – Freckle Math, Renaissance
Social Emotional Learning:
Putting Faith into Practice, Everyday
At Venture Christian Academy, we all work to create an environment that allows students to experience the love of God, pursue His purpose for their lives, and become more Christ-like throughout their academic endeavors. We practice our faith regularly and have developed programs throughout the year that are designed to encourage the growth of each student's personal relationship with God.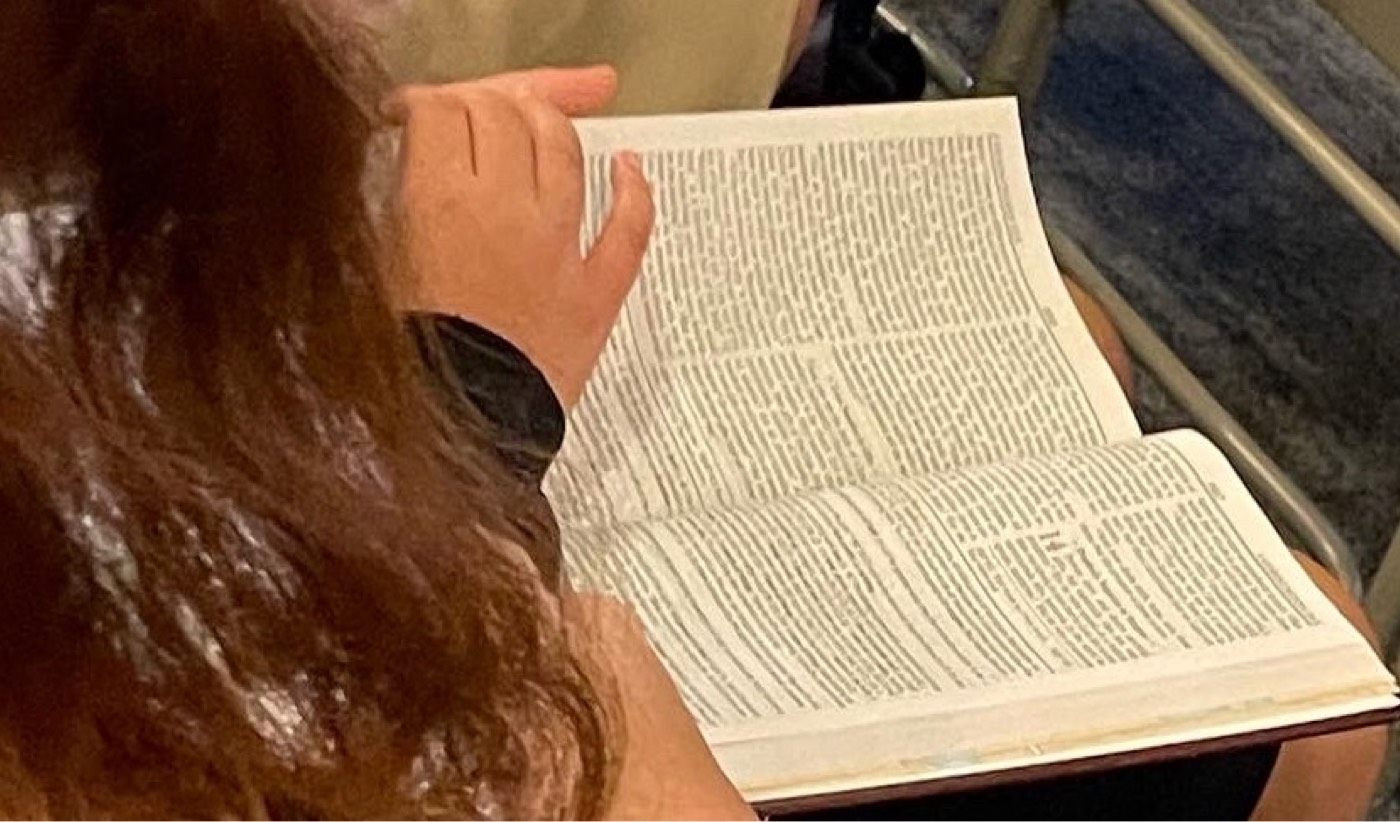 Students participate in biblical studies at every grade level with weekly memorization of Bible verses and interactive lessons and curriculum. Additionally, our teachers weave relevant and grade-level appropriate biblical perspectives into all course materials.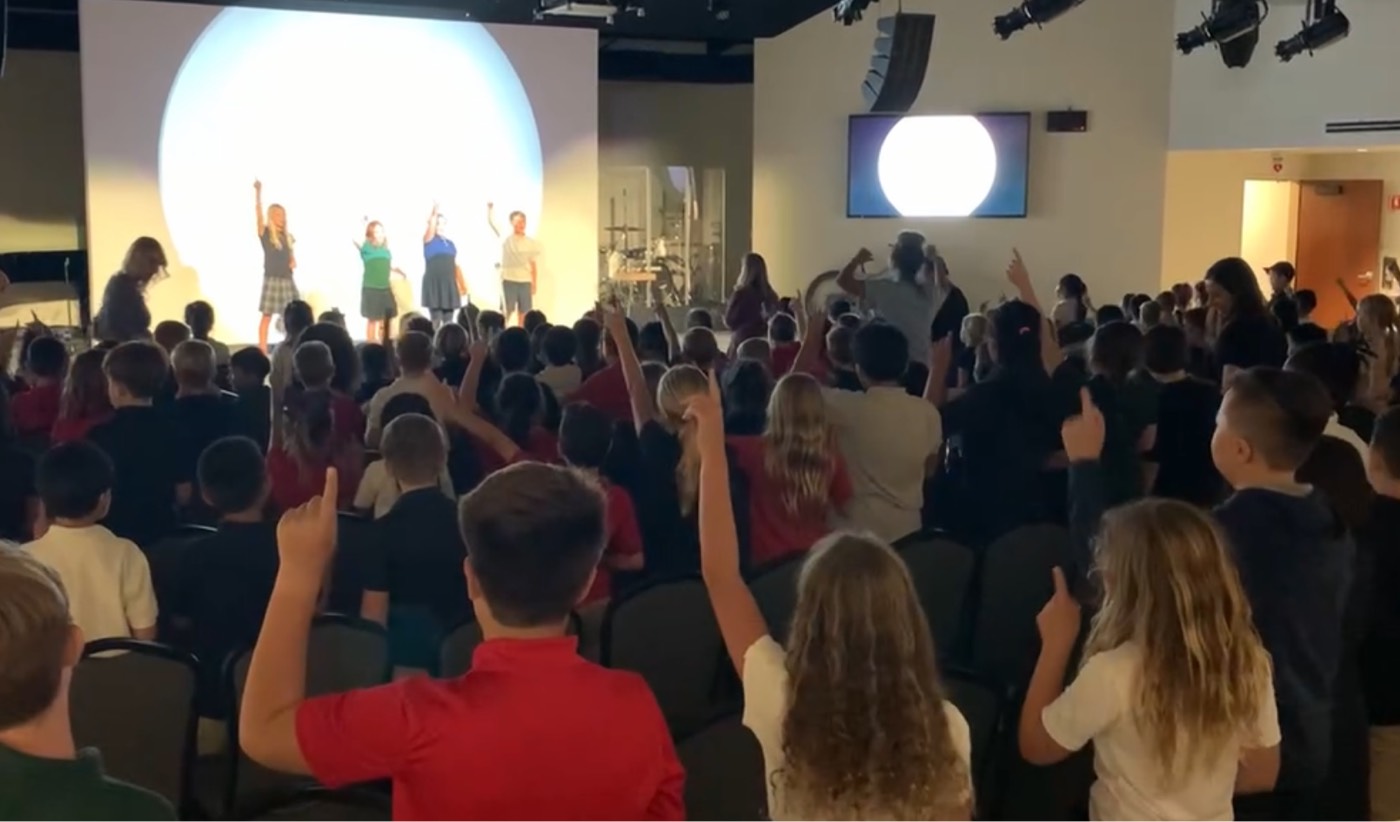 Together, students and their teachers enjoy a time of worship with singing and music, followed by inspirational speakers who encourage students to discover who they are in Christ.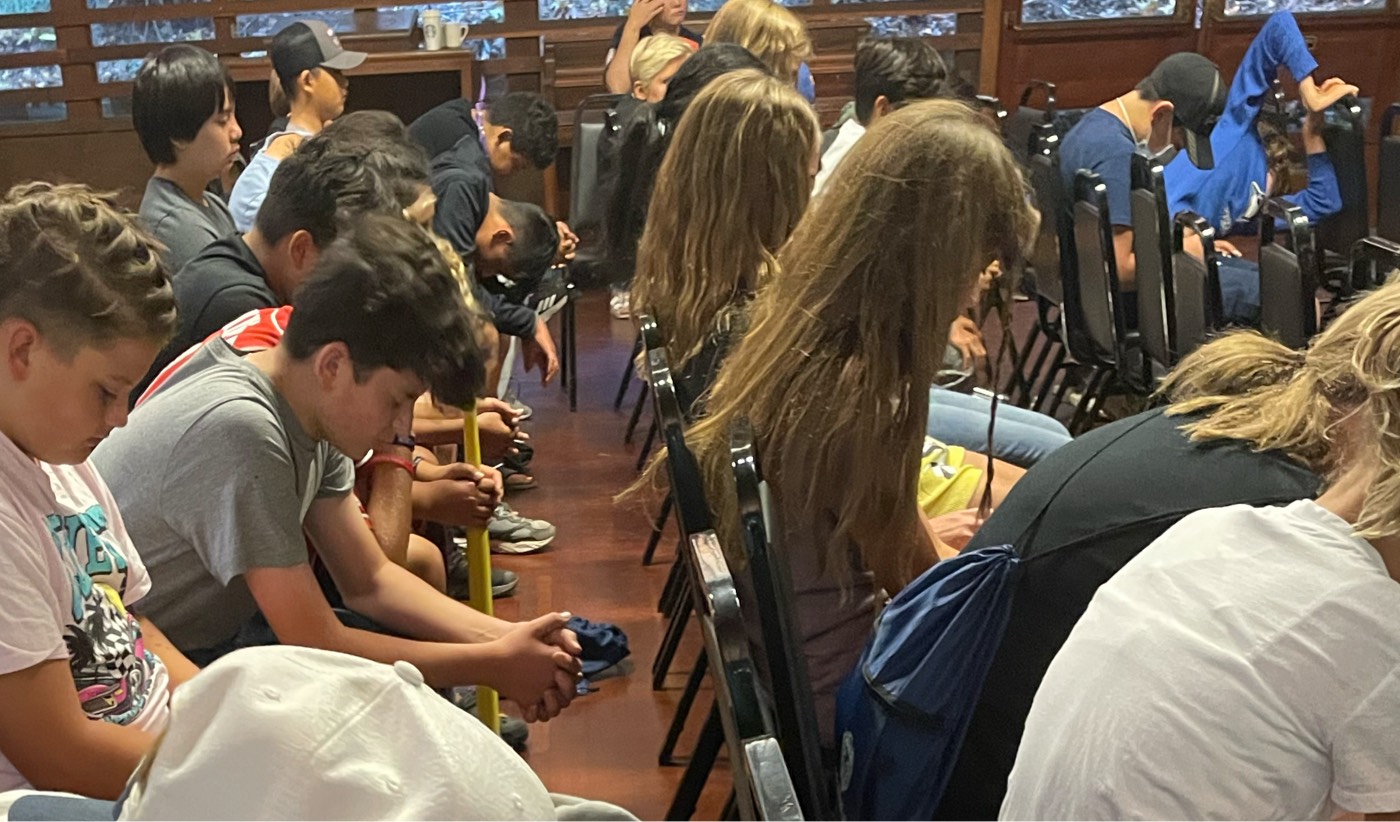 As a team, it's important for us to pray together. The VCA faculty and staff meet for devotions and prayers three times a week. The "Moms in Prayer" parent organization meets on a weekly basis to support the VCA community through intentional prayer.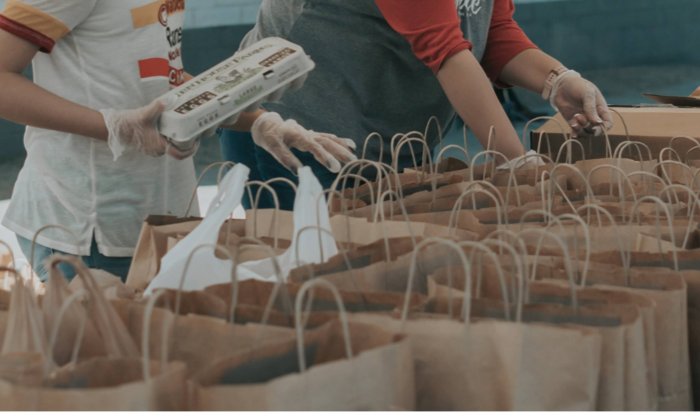 We have a long, rich history of giving back to the community by financially supporting commendable non-profit organizations. Each year students embark on an all-school effort to develop a habit of charitable giving and service towards others.
Elementary students participate in enrichment programs designed to provide our students with a well-rounded education. Each week, students are given the opportunity to enhance their skills and develop their passion in the areas of Art, Music, Technology, STEAM activities, Foreign language and Library.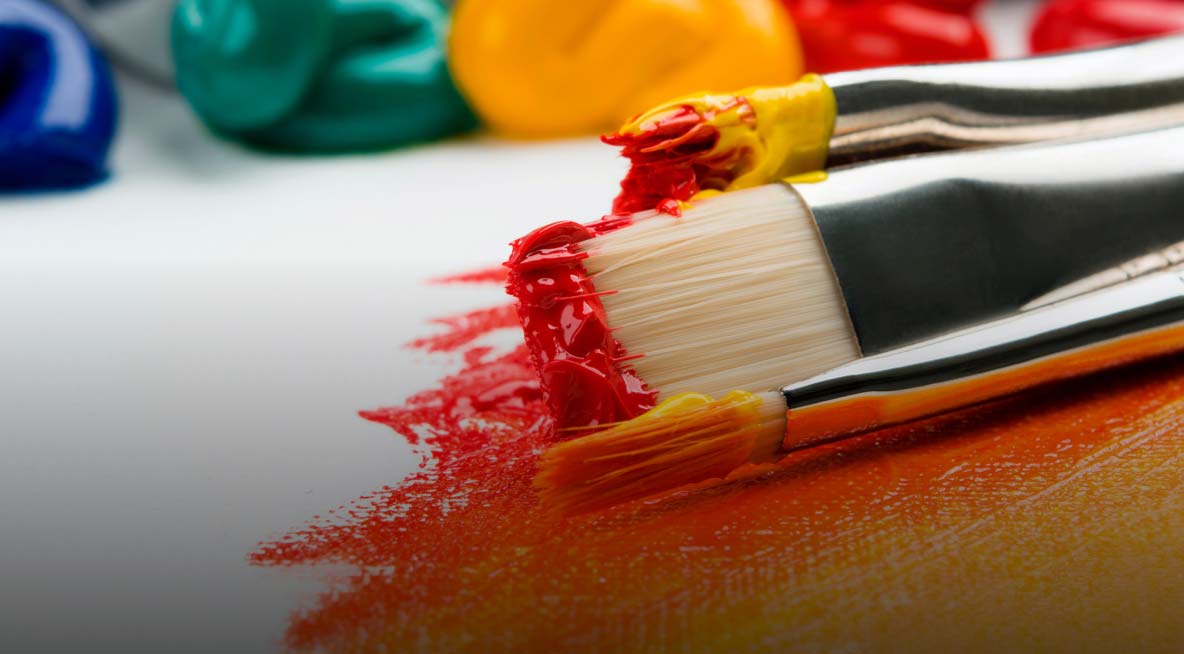 VCA students are introduced to the elements and principles of design through different media. Students learn to hone their skills in drawing, painting, and sculpture, and will study the impact of famous artists' works. As they progress, they'll learn linear perspective, composition, explore different drawing media, and advanced color theory. S
Dedicated Art teacher and Art room
Every student is given the opportunity to create and express themselves through art.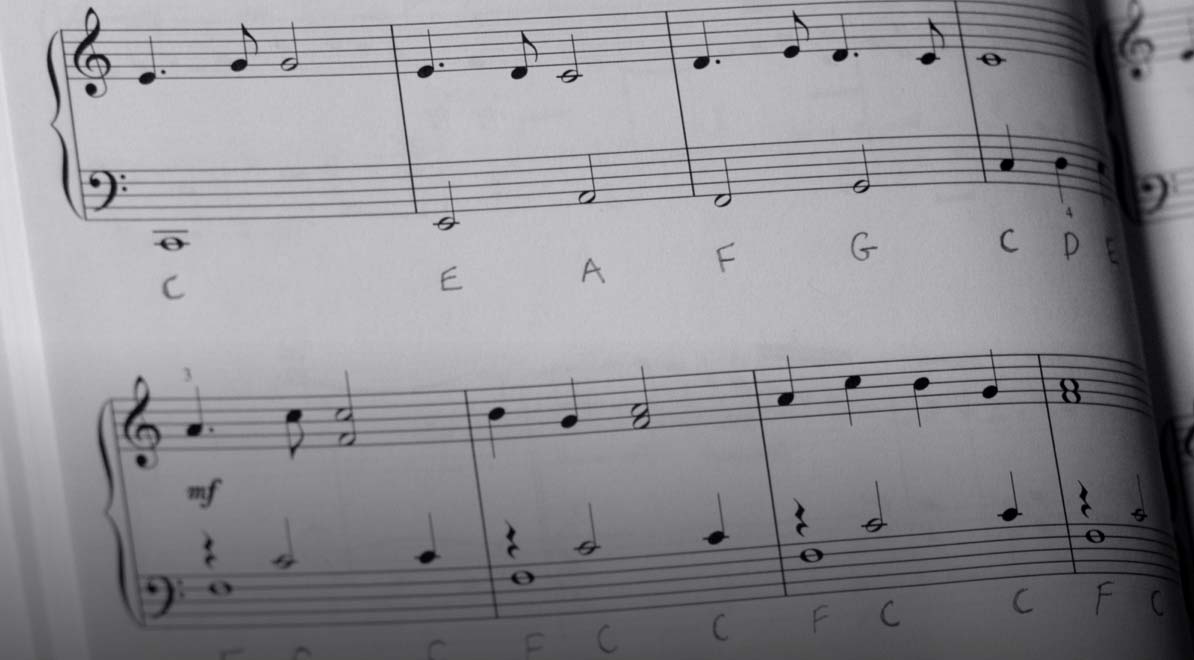 Through the music program at VCA, students are inspired to discover the beauty of music and explore their God given talents. All students in the program perform in the annual Christmas Concert and Spring Musical, as well as grade-level mini-concerts.
KINDERGARTEN
Students learn notation and rhythm through games, colors, numbers, and improvisation. The students practice and understand the steady beat, high and low, soft and loud, quarter note, and quarter rest.
1ST – 3RD GRADE
Students are instructed in music theory in accordance with their cognitive development. Each concept is taught through sequences involving listening, singing, and movement. Students will focus on instrumental and vocal partner songs.
4TH – 5TH GRADEStudents learn to play instruments, starting with the recorder and unconventional instruments (i.e. cups and buckets). Students will explore the effects of music on our everyday lives, and understand the difference between secular and religious music.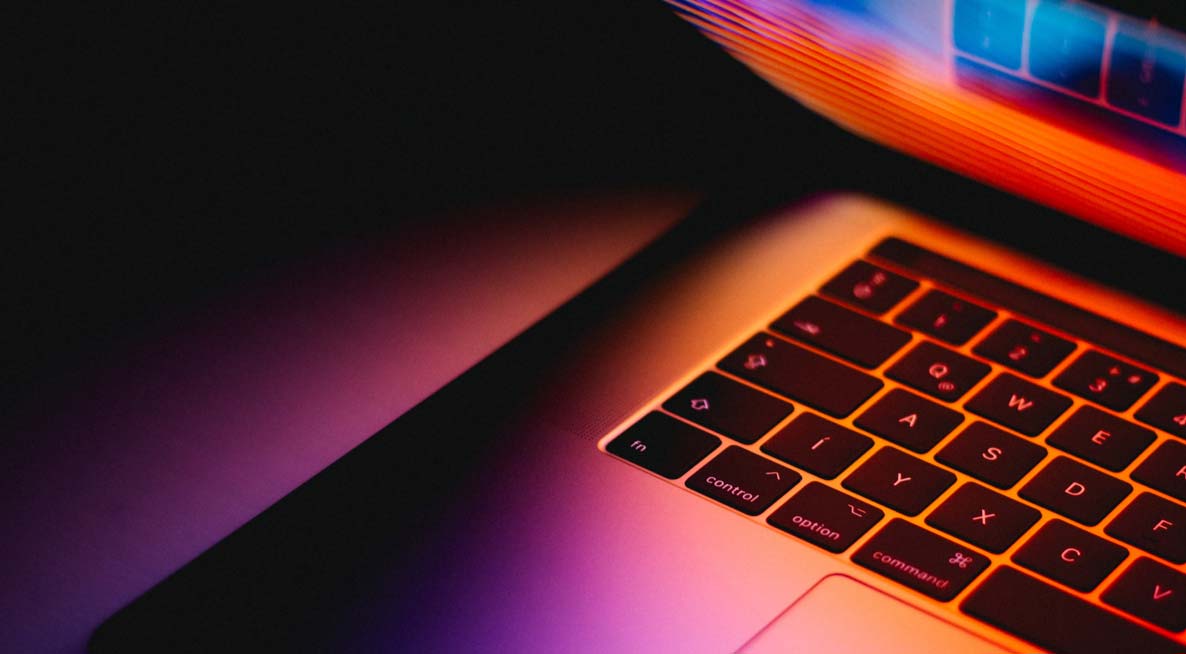 The VCA Technology program centers around a State-of-the-Art Technology Center with dual boot iMacs to teach both Mac and PC operating systems. Elementary classes also share iPad carts so that students have access to touch technology in their classrooms.
KINDERGARTEN – 2ND GRADEStudents are taught foundational skills and learn to navigate the MAC operating system. They focus on grade level appropriate activities using programs such as Word, Excel, and Power Point. Students complete projects that are integrated with classroom subjects and focus on becoming confident communicators and good digital citizens in a tech savvy world. The use of Ollie robots, podcasting, Google Drive and document collaboration are just some of the ways our students are demonstrating their love of 21st Century Learning skills.
3RD – 5TH GRADEStudents continue to build on the foundational tools learned in K – 2nd grades. Additionally, they are taught to effectively navigate the PC operating system and are challenged in the area of design thinking, creating 3-D models, testing protocols and developing prototypes to complete the design process. STEAM Principles of engineering and design are emphasized and allow students to use technology to create their own vision.
Throughout the year, all students are encouraged to participate in activities such as the Hour of Code, Google Doodle, and Learn Storm.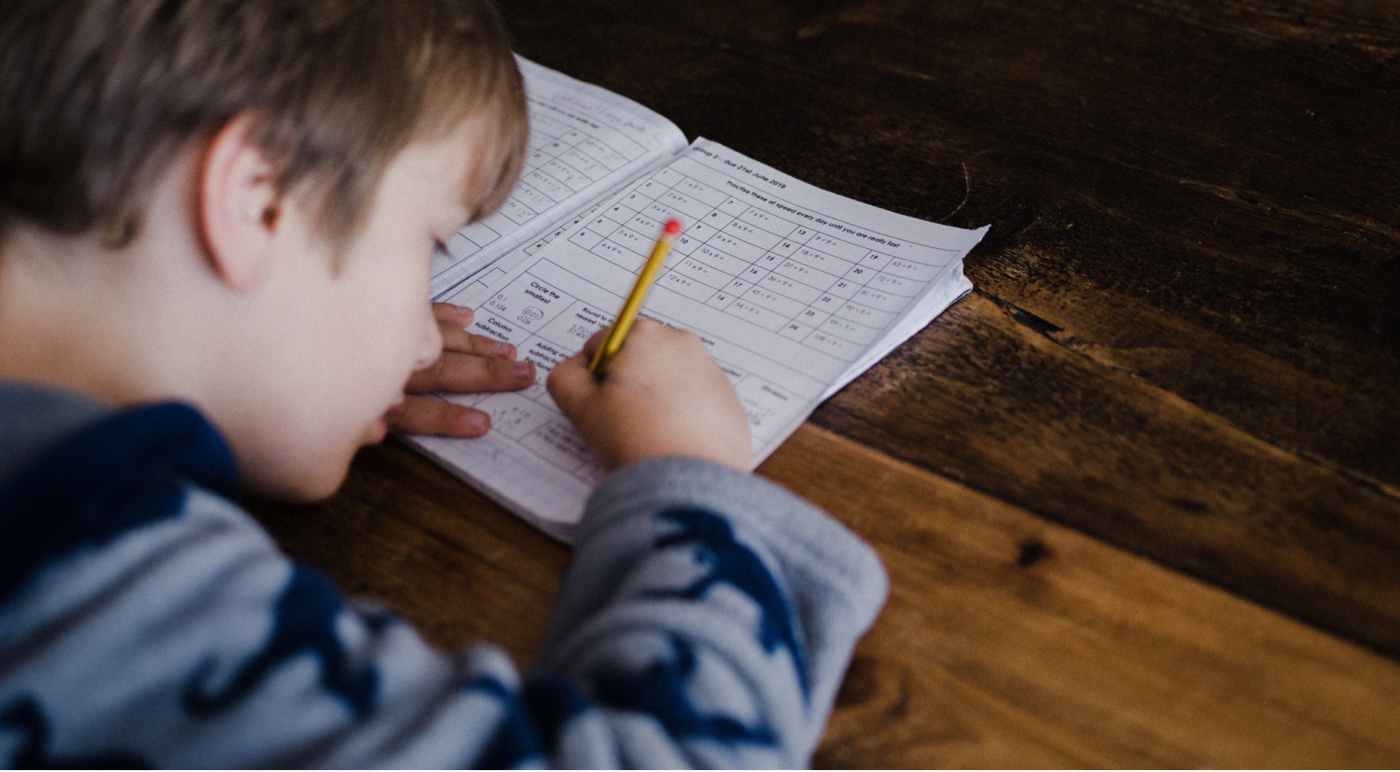 MAP Growth Standardized Testing
Standardized Testing is administered to all students in K -8th grades.
Venture Christian Academy administers the MAP Growth Test. This assessment is available to Public and Private Christian schools across the United States and around the world. The MAP Growth test measures what students know and what they are ready to learn next. The test dynamically adjusts to each student's performance creating a personalized assessment experience that accurately measures performance. Administered three times a year for timely information to help teachers teach, students learn, and administrators lead.
MAP Growth is aligned to Common Core and Next Generation Science Standards.
Because achievement testing is such a critical component of our school's instructional program, MAP Growth and the complete assessment program offer your child's teacher valuable information about their academic progress. It also becomes a teaching resource for our faculty, allowing us to collect student data that, in turn, helps us make wise decisions in meeting the learning needs of each student individually.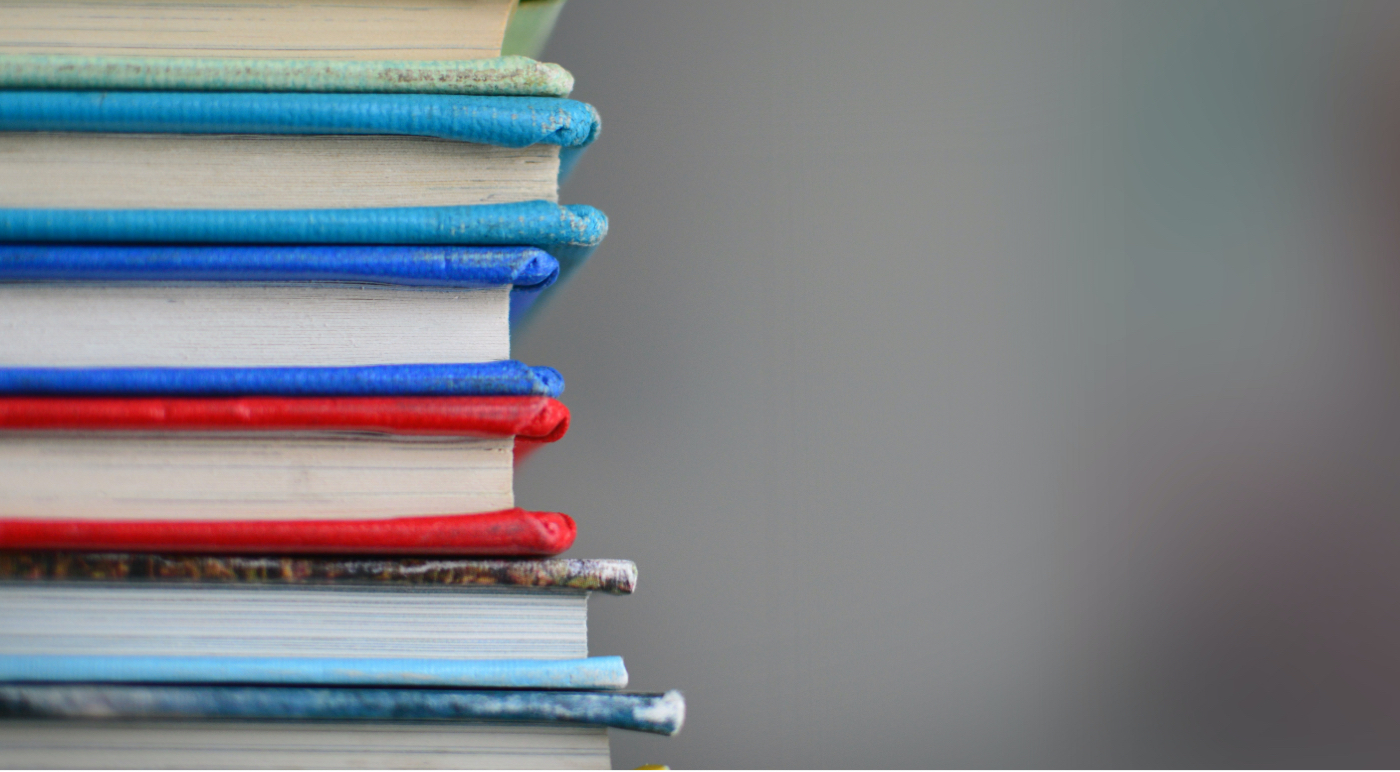 The Educational Care Program (ECP) provides support for students, parents and teachers. 
The ECP team works collaboratively to reinforce the excellence of Venture Christian Academy so that children can reach their full potential in a confident and guided manner. By offering limited intervention programs to identified students with learning challenges, the ECP support team works with parents and teachers to assure that student needs are met thoughtfully and effectively so that change and success is achieved.
If a student is experiencing academic difficulty, the teacher and parents are expected to contact the ECP department. ECP offers the following academic support at an additional fee to those students who have been referred by the teacher through the ECP process:
ON-CAMPUS TUTORING
REFERRAL FOR EDUCATIONAL TESTING
Academic tutoring outside of normal school hours, during the school year, is available from several of our teachers. Tutoring may be arranged through the classroom teacher.