Parent & Student Resources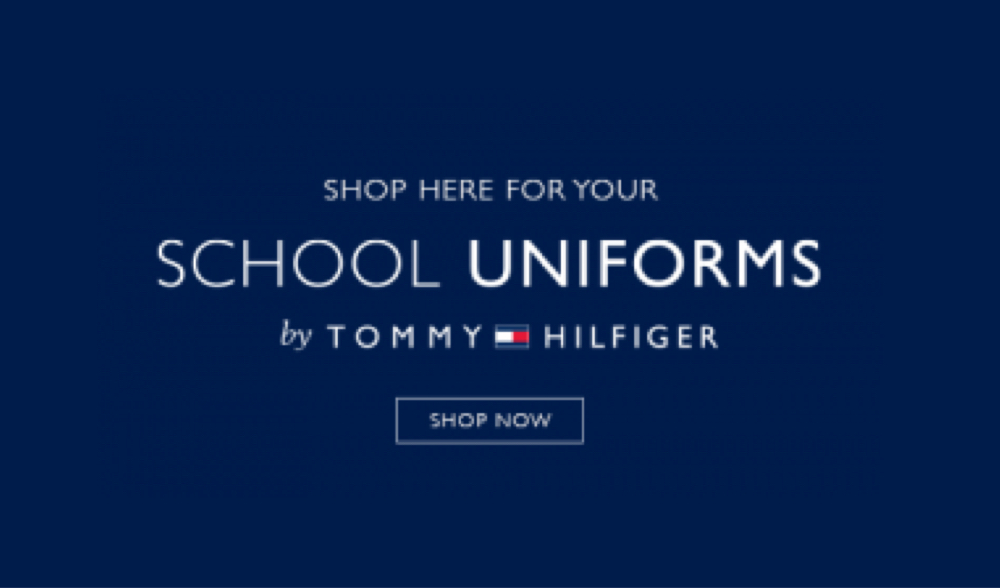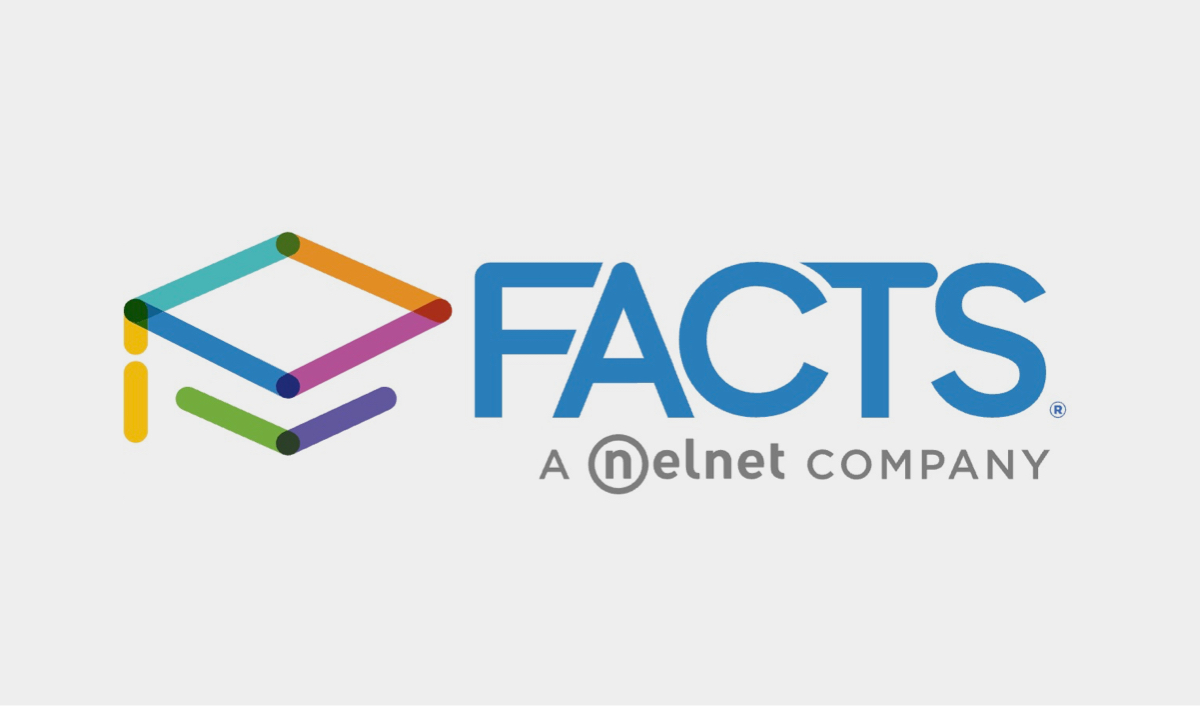 NOTE: The FACTS Family Portal may have a separate login from FACTS Payment Plans/Financial. Contact the school if you need assistance.
District Code: LG-CA
Sign in or sign up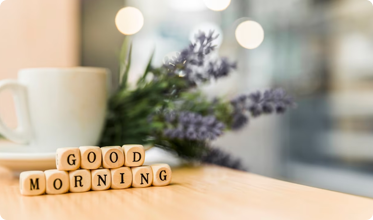 Meet other parents for coffee after drop off.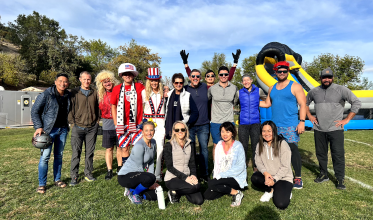 Parents get silly, yet competitive playing kickball, while kids play on giant inflatable slide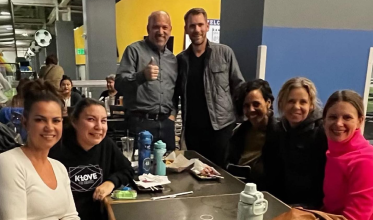 Family bonding at the Plex Athletic complex in San Jose.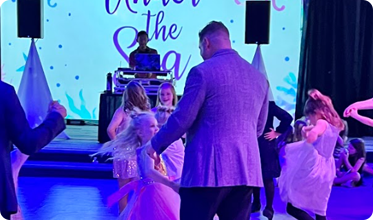 Precious memories created in this enchanted setting.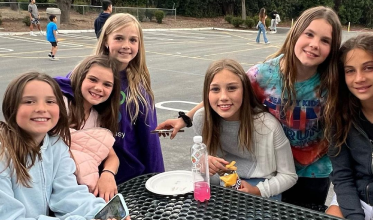 Our student government organized a fun night for all.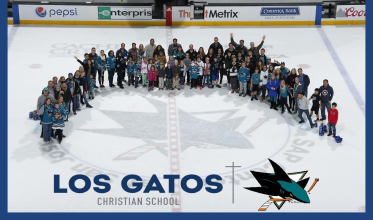 Going to a Sharks game is always a special event night for school families.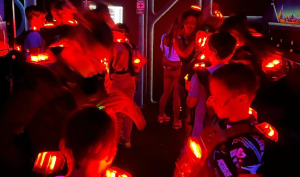 Mother-Son Laser Tag Event
Mothers get competitive with their sons in a laser tag game.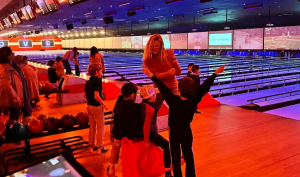 Mothers enjoy a night out with their younger sons.