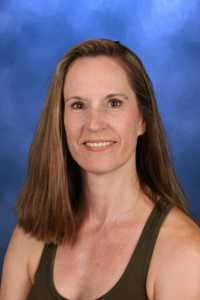 Erin Toombs
About Me
WHY VCA: I love hanging out with the students at lunchtime. Getting to know them has been a delight and a true joy. The backdrop of the beautiful Los Gatos hills is a bonus.

EXPERIENCE/EDUCATION: I taught elementary school four years before having children. Now that my youngest is a teen, I wanted to get back to working in elementary education in some fashion. Working the lunch time hours at VCA has allowed me to do just that.

HOBBIES: I love yard work and gardening; I like biking and hiking especially in scenic areas. I am unashamedly a Pokémon Go player as well.

FAVORITE BIBLE VERSE: Romans 12:2

INTERESTING FACTS: I grew up in So Cal. I have been married for 27 years and have three children (2 girls and 1 boy) They all attended SJUSD.