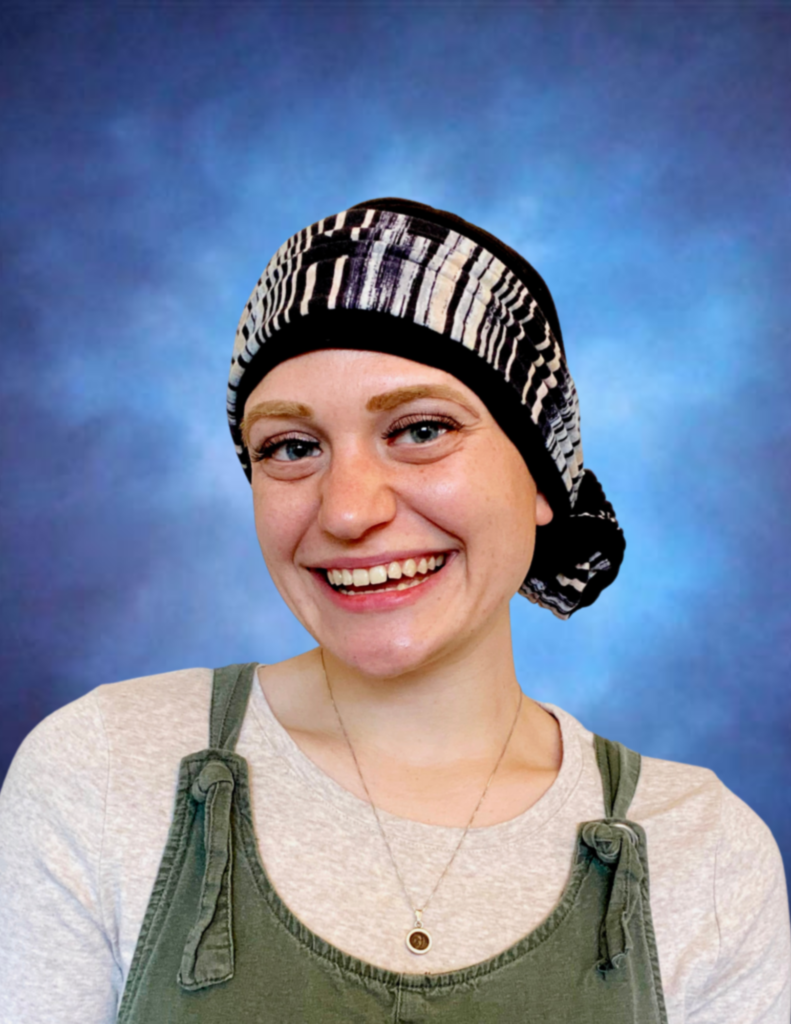 Hannah Ruffner
About Me
Why VCA: God has placed in me a desire to pursue goodness, truth, and beauty in life. Due to that desire, I have found the Christian school setting to be the place in which I can best glorify God, who is King of goodness, Lord of truth, and ultimate beauty. VCA is a school that inspires its students to grow academically, spiritually, physically, emotionally, and creatively under the guidance of our great God. I am honored to work at such a place and excited to be surrounded by such passionate shepherds of children.
Experience / Education: After high school, I attended and graduated from a discipleship program called the Joshua Wilderness Institute at Hume Lake. I then attended BIOLA University, where I received my BA in Biblical and Theological Studies with an emphasis on Christian Ministry. I taught Sunday School to elementary-aged children for two years and interned at my church's Children's Ministry in the Spring of 2023.
Hobbies: I love to travel, experience new cultures, read, crochet, paint, rock climb, play with my dog, and be with people I love.
Favorite Bible Verse: Jeremiah 29:5-14
Interesting Fact: I am passionate about missions and spreading the good news of Jesus to all nations. I, therefore, spent my college years learning about God and traveling through different ministry organizations to understand what missions look like in different countries and cultures.