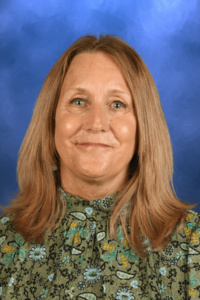 Lyn Cussary
About Me
WHY VCA: At VCA, I'm making a difference in the lives of our students.
EXPERIENCE/EDUCATION: Being a mom and grandma
HOBBIES: Gardening
FAVORITE BIBLE VERSE: Trust in the Lord with all your heart and lean not on your own understanding in all your ways acknowledge him and he will make your paths straight.
INTERESTING FACTS: I am married with three children and five grandchildren.