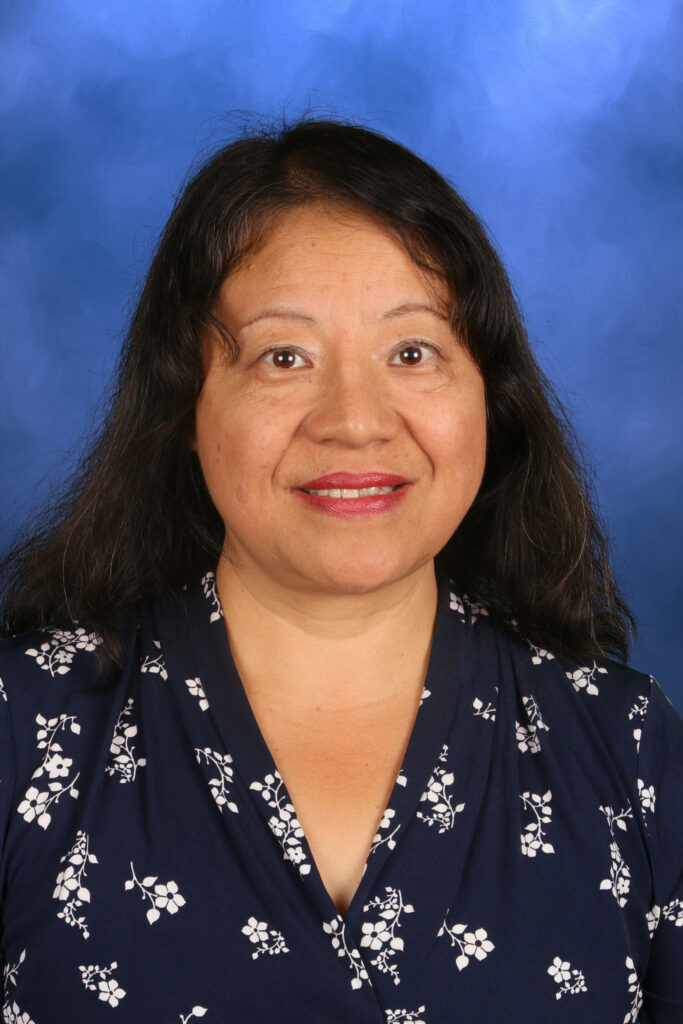 Rebekah Miao
About Me
WHY VCA: VCA is a great extension of Venture Christian Church. I love to work in a school environment with the children. It is also a children's ministry for me.

EXPERIENCE/EDUCATION: Degree in Chinese from Jinan Teacher University in China.
AA Diploma of the Office Administration at Seneca College in Toronto, Canada.
Twenty-two units of the Child Study program at West Valley College, Saratoga.
My first job was as a Chinese teacher at the 18th Junior High School in Jinan, China. I also worked for magazines and newspapers as a reporter, advertiser, and children's literature.
My main career in Toronto, Canada was at AGF Mutual Fund (American Group of Funds) as a rep of Account Adjustment in the Customer Service Department.
In the USA, during the time when my child was at Valley Chrisitan Elementary School, I volunteered in the classes of computer, art, and science from 2010-2016.
At Venture Chrisitan ChurchI, I volunteered at a 2-year-old children's room every other weekend during 2017-2018.
I have been a mid-week childcare worker taking care of different ages, from infants to 5 years old, at Venture Christian Church since 2017.
HOBBIES: My favorite outdoor activities are hiking and swimming. I love reading, music, gardening, traveling, connecting with friends for tea, dining out, walking, or hiking.
FAVORITE BIBLE VERSE: "May the grace of the Lord Jesus Christ,
and the love of God,
and the fellowship of the Holy Spirit
be with you all."
(2 Corinthians 13:14)
INTERESTING FACTS: II am a big nature lover. I like to attend the retreat twice yearly, in the Spring and Fall. I love being a mother. I dream of visiting the Holyland in Israel, walking El Camino San Diego, and writing my spiritual autobiography.
I am currently taking the two years course of Spiritual Direction through Sustainable Faith.