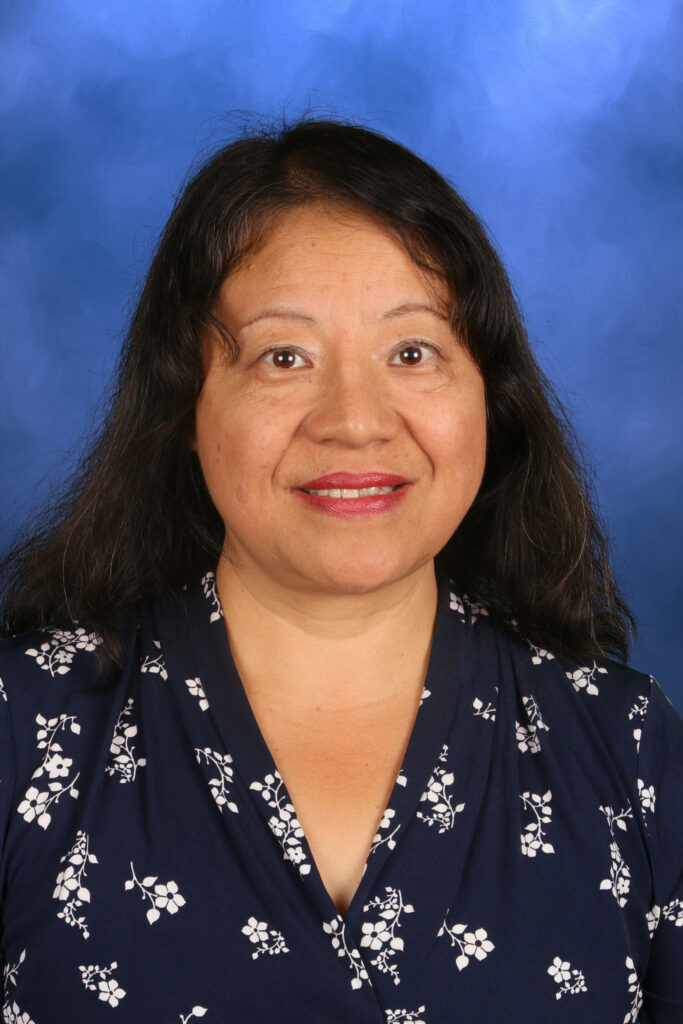 Rebekah Miao
About Me
WHY LGCS: LGCS is a great extension of Venture Christian Church. I love to work in a school environment with the children. It is also a children's ministry for me.

EXPERIENCE/EDUCATION: Degree of Chinese from Jinan Teacher University in China.
AA Diploma of the Office Administration at Seneca College in Toronto, Canada.
22 units of Child Study program at West Valley College, Saratoga.
My first job was as a Chinese teacher at the 18th Junior High School in Jinan, China. I also worked for magazines and newspapers as a reporter, advertiser, and children's literature.
My main career in Toronto, Canada was at AGF Mutual Fund (American Group of Funds) as a rep of Account Adjustment in the Customer Service Department.
In the USA, during the time when my child was at Valley Chrisitan Elementary School, I volunteered in the classes of computer, art, and science from 2010-2016.
At Venture Chrisitan ChurchI I volunteered at a 2-year-old children's room every other weekend during 2017-2018.
I have been a mid-week childcare worker taking care of different ages from infants to 5 years old at Venture Christian Church since 2017.
HOBBIES: My favorite outdoor activities are hiking and swimming. I love reading, music, gardening, traveling, and connecting with friends for tea, dining out, walking, or hiking.
FAVORITE BIBLE VERSE: "May the grace of the Lord Jesus Christ,
and the love of God,
and the fellowship of the Holy Spirit
be with you all."
(2 Corinthians 13:14)
INTERESTING FACTS: II am a big nature lover. I like to go to the retreat twice a year in the Spring and in the Fall. I love being a mother. I dream to visit the Holyland in Israel, to walk El Camino Sandiago, and write my spiritual autobiography.
I am currently taking the 2 years course of Spiritual Direction through Sustainable Faith.