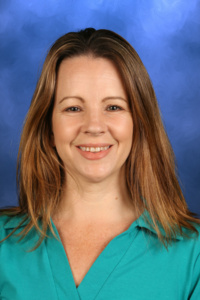 Wendy Ramirez
About Me
WHY LGCS: I love helping young students develop a life long love of learning.
EXPERIENCE/EDUCATION: I have been teaching Junior Kindergarten at LGCS for 6 years and have been working in early education for over 15 years. I have an early childhood teaching certification. I have also completed 30 additional units in early childhood education.
HOBBIES: I enjoy cooking healthy vegan meals, gardening, hiking and yoga.
FAVORITE BIBLE VERSE: Love the Lord your God with all your heart with all your soul with all your strength and with all your mind
INTERESTING FACTS: I am married and have 3 children, 2 cats, and a dog. My youngest is in second grade here at LGCS.